INTREAL Luxembourg Hires Stephan Schilken as Additional Conducting Officer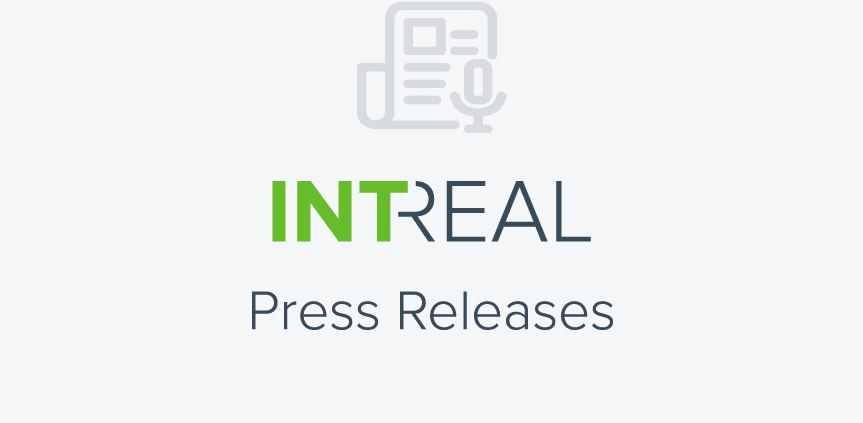 01. Mar 2023
IntReal Luxembourg S.A., a subsidiary of real estate focused third-party AIF manager INTREAL, just recruited Stephan Schilken (aged 48) as its next conducting officer. As of 1 March 2023, he assumed the position of Conducting Officer, the equivalent of a managing director in Germany, for example. Stephan Schilken brings extensive experience to the job, which he acquired over decades spent in Luxembourg's investment fund and financial sector. In his last role before transferring, he acted as board member and managing director (conducting officer) at IQEQ Fund Management (formerly SGG Group), a service provider specialising in investor services. He was responsible for setting up the AIFM business with focus on the asset classes private equity, private debt, real estate and infrastructure. In this position, he headed the set-up of the AIF business in the years since 2015, and managed to grow the assets under management to more than 10 billion euros in 130 alternative investment funds (AIF).
Assuming approval by the Luxembourg Financial Sector Supervisory Commission (CSSF), Stephan Schilken will take charge of the units Compliance, Risk Management and Delegation Oversight, and thereby optimally supplement the other three conducting officers of INTREAL Luxembourg, with Rudolf Kömen and Ronny Wagner working out of the Luxembourg office while Camille Dufieux divides her time between Luxembourg and Hamburg.
Rudolf Kömen commented: "We intend to take advantage of the success and expertise that define the INTREAL AIFM in Germany with its total volume of more than 60 billion euros in real estate assets under management, and expand it on an international level with INTREAL Luxembourg. We currently have approximately 2.5 billion euros in assets under administration and ambitious growth targets."
Stephan Schilken added: "The name INTREAL is synonymous with high real estate competence. The latter represents the unique selling proposition that sets INTREAL Luxembourg apart from the numerous other administration companies and AIFMs domiciled in Luxembourg. I'm very much looking forward to my new job, and will commit my prior experience and my network to foster the international growth of INTREAL Luxembourg."
Michael Schneider, Managing Director at INTREAL, had this to say: "A warm welcome from me to this high-end addition to our team. In Stephan Schilken, we have found a seasoned expert who will contribute in major ways to the ongoing internationalisation of our business."
Stephan Schilken holds a degree in Business Administration (Diplom-Kaufmann) and is a Certified Financial Analyst (CFA) and Financial Risk Manager (FRM). He has worked in Luxembourg since 1999. His previous career stops—all of them in Luxembourg—included the Rothschild Group, Sal. Oppenheim, SEB Asset Management, Julius Baer and the Warburg Group.
Download press release as PDF.
https://www.intreal.com/wp-content/uploads/2018/11/INTREAL-Pressemitteilung_eng_16zu9.png
487
863
Sophia Nowakowsky
https://www.intreal.com/wp-content/uploads/2020/07/IntReal_Logo_Spacing-300x138.png
Sophia Nowakowsky
2023-03-01 12:12:25
2023-03-01 14:02:00
INTREAL Luxembourg Hires Stephan Schilken as Additional Conducting Officer